The unique integrated development strategy of NB wood sports
2022-09-22 10:53
Since NB establishment, under the leadership of experienced elites, the team has been focused on the implementation and improvement of lean production and automation of sports wood flooring.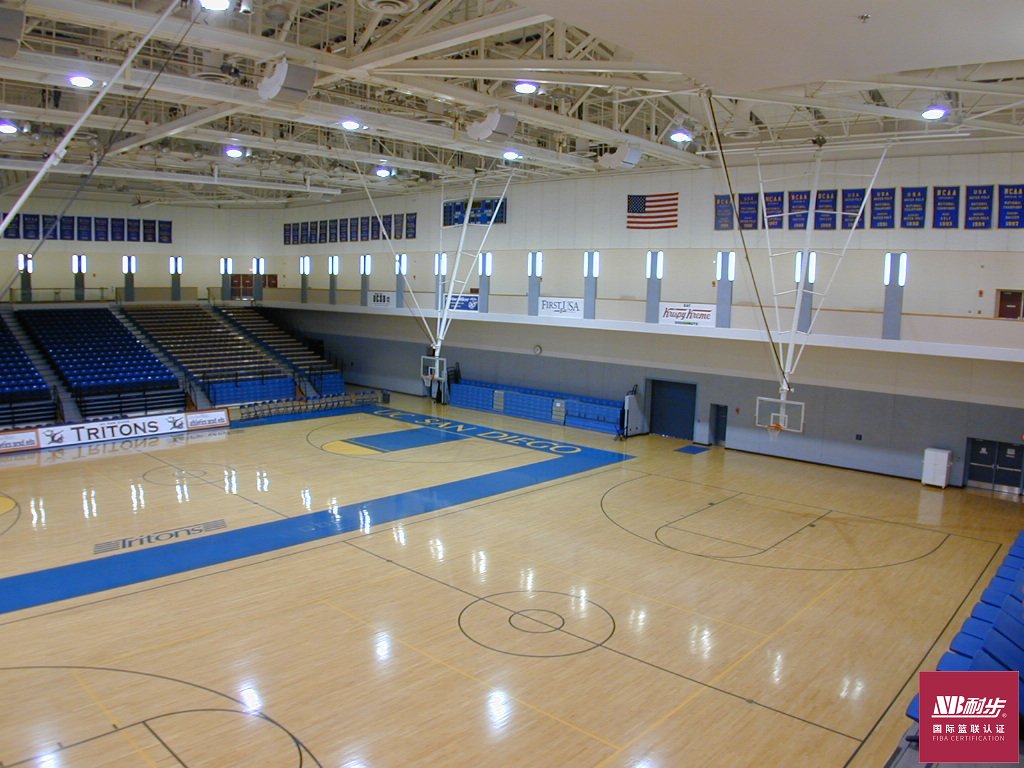 NB has always been committed to integrating solutions to various problems, which may occur in the sales, raw material procurement, production and processing, quality inspection, packaging and transportation, on-site installation and other links of sports wood flooring if we do not agree with customers' needs and actual conditions. Integrated solutions make the process more complete and more effective in the actual problem solving.
Integration to the problems are not just about providing answers and solutions to problems. Instead, NB use critical thinking skills to develop new and innovative ways to make improvements, or to develop entirely new type of wood sports floor.
It is this tireless spirit that ensures NB to go further and further in the wood flooring industry, gradually develop and grow, and become a model for competitors in the same industry to follow.