Sales season: NB solid hevea wood flooring is showing its annual big offer!
2022-10-26 14:59
As a professional and with great strength manufacturer of solid wood sports flooring, NB has a solid and stable timber supply chain suppliers with high quality and low price. Our procurement is based on careful screening, many aspects and angles of measurement. For each category of products and each customer group, we always try our effort to match them with more suitable timber.
In order to let more users know and experience our flooring, NB flooring holds a promotion season every year, and the star product of this promotion season is Hevea flooring. Our hevea comes from Thailand. All timber is of grade AB, and of choice quality. Hevea has outstanding characters of stable structure and resistance to deformation and crack. It is very suitable for basketball, volleyball, badminton and gym floor. Moreover, the price is cheaper than maple, which are the most cost effective choice of sports wooden floor!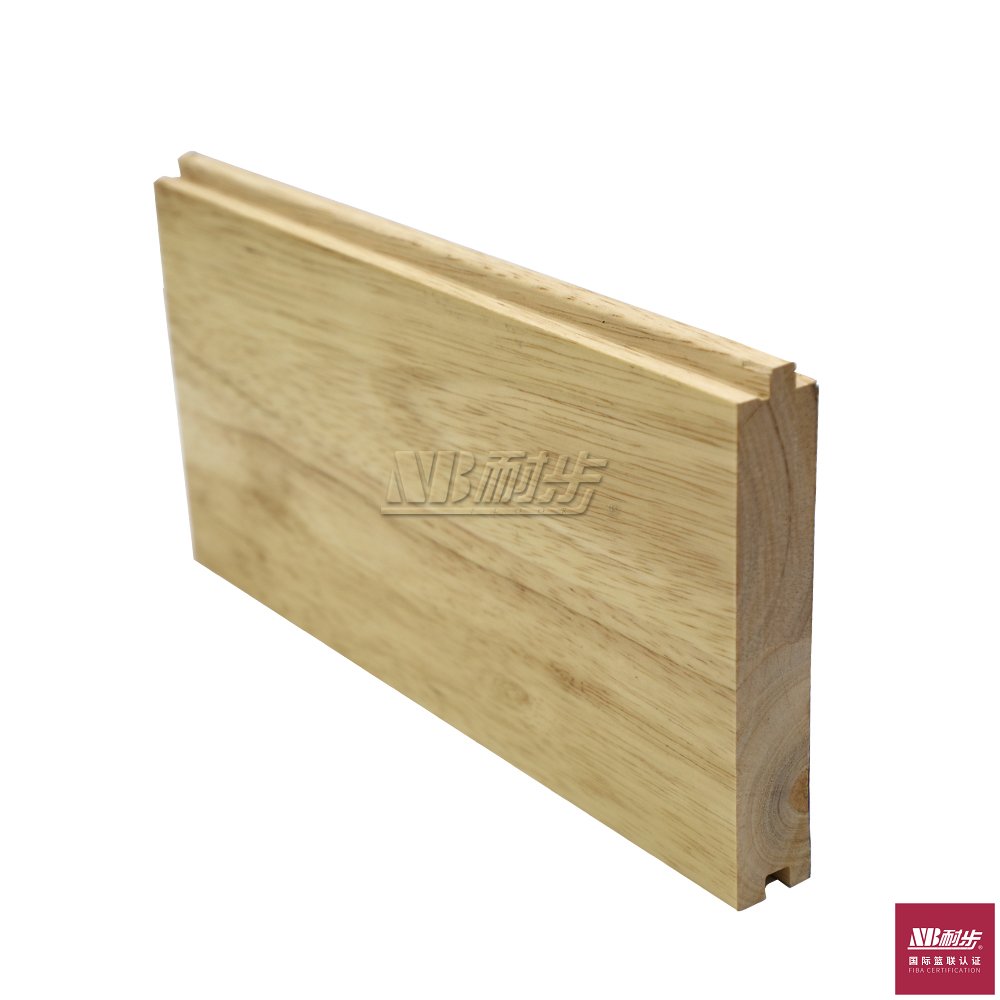 In year 2022, our sales season will be open from October 10 to December 31, when all hevea solid wood flooring will have attractive discounts and at most 20%!
Why still in hesitation?
NB are waiting and will be taking care of every of your inquiry.