Aesthetic presentation of solid wood sports flooring (1)
2022-11-01 15:20
When it comes to beauty, different people in different times have various understandings. Take the female form, for example, the Tang dynasty of ancient China regards plump figure as the beauty while the present people accept thin as the beauty. Some people love abstraction, while others believe in realism, saying "there are a thousand Hamlets in a thousand people's eyes." However, there is a general consensus that true beauty is usually the integration of inner temperament and outer form. As Plato said, when the soul and the appearance of beauty are harmonized, people will see that this is the most perfect beauty in the world.
In the past, the basic ground material industry seems to have little relationship with aesthetics. Such as the solid wood sports floor in the basketball court, many people do not care about the aesthetics of it and simply feel that these products are the same appearance and only need to meet some index requirement such as elastic, wear-resistant, anti-slip technology, etc. In this concept, the beauty level of the sports wood floor industry has been ignored for a long time, and this results in difficult choosing for the customers who advocate aesthetic or have their own motion aesthetic taste. They are suffering from finding no satisfied floor to match their stadium style.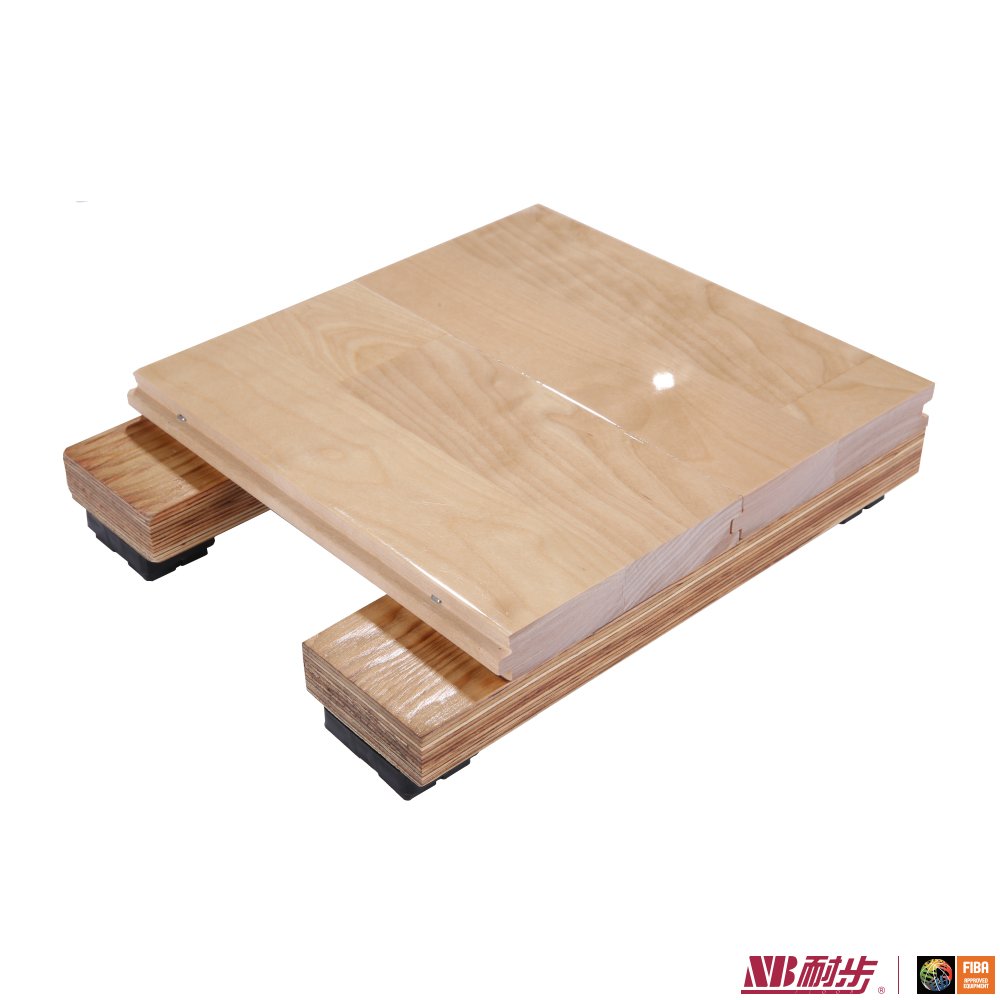 NB floor China, founded in 2006, one of the first brands engaged in professional sports wood flooring manufacturing and R&D in China. Our production base is located in northeast Liaoning Forest Area and log are from throughout North America, Europe, Southeast Asia and other parts of the world. During the past decade, China sports wood floor field has a booming development, when it is also NB's deep participation in the development of China's sports wood floor industry and sports cause for 20 years.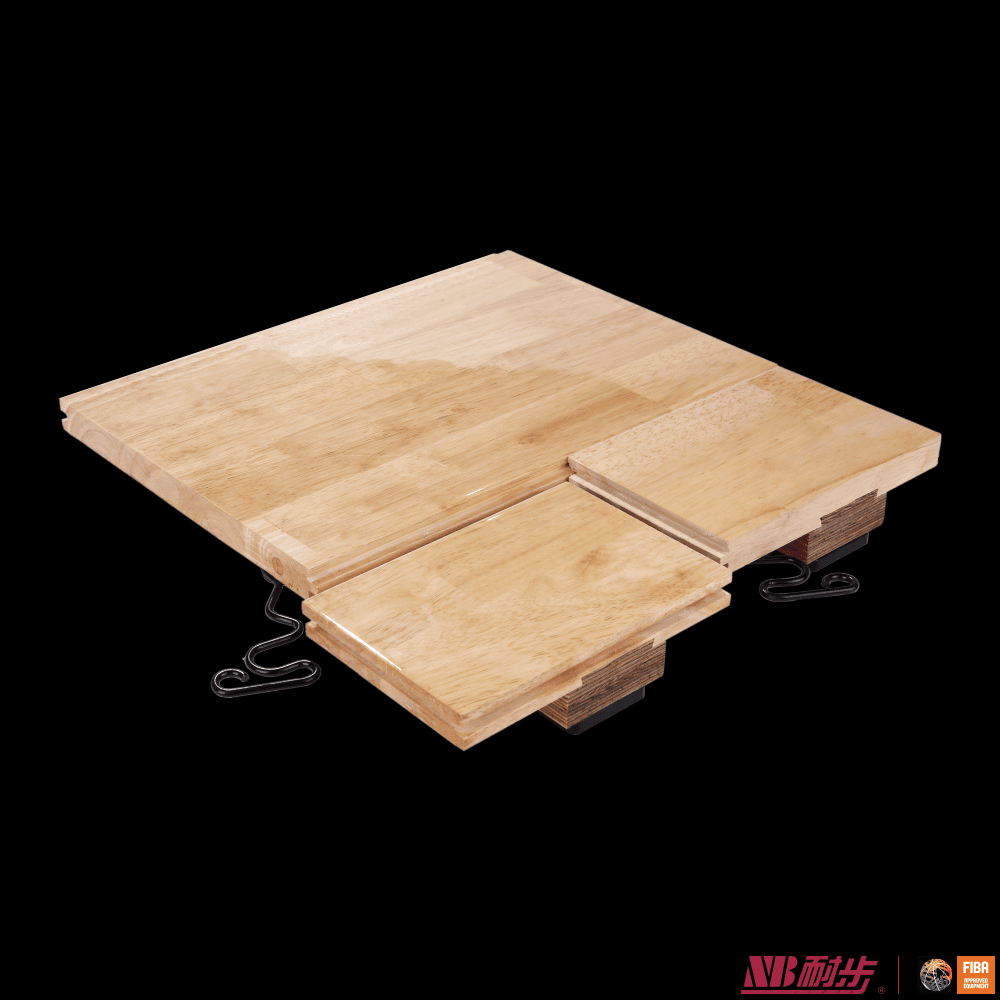 During the period of rapid development, NB always take the pursuit of aesthetics as its brand key concept and stick to the aesthetic concept in the sports wood floor. We are committed to creating unique aesthetic presentation for customers and venues with unique taste around the world. By practical action, NB declares to the industry: in addition to solid and stable technical standard, the sports wood floor can also be very aesthetic, and from the internal soul of the brand and the external display of the product, NB floor has presented a unique aesthetic design and taste.