The ever-evolving NB
2023-03-21 14:04
Since 1996 ,NB has led the way, advancing every day towards higher goals. Of course, NB has been successfully meeeting the challenge of competition. Over the past mare than 20 years we have put athletes at the heart of everything we have done and this, supplying them with the best possible sports equipment and services keep them safe.
Among those clients who consult us, 90% of them will eventually cooperate with us and want to be our agent. Because they recognize our products, NB's various series of products have passed the professional international basketball federation FIBA, World Badminton Federation BWF, international standard DIN, European EN certification, and the factory has passed the BSCI factory inspection. In order to maintain our reputation, we all materials are genuine.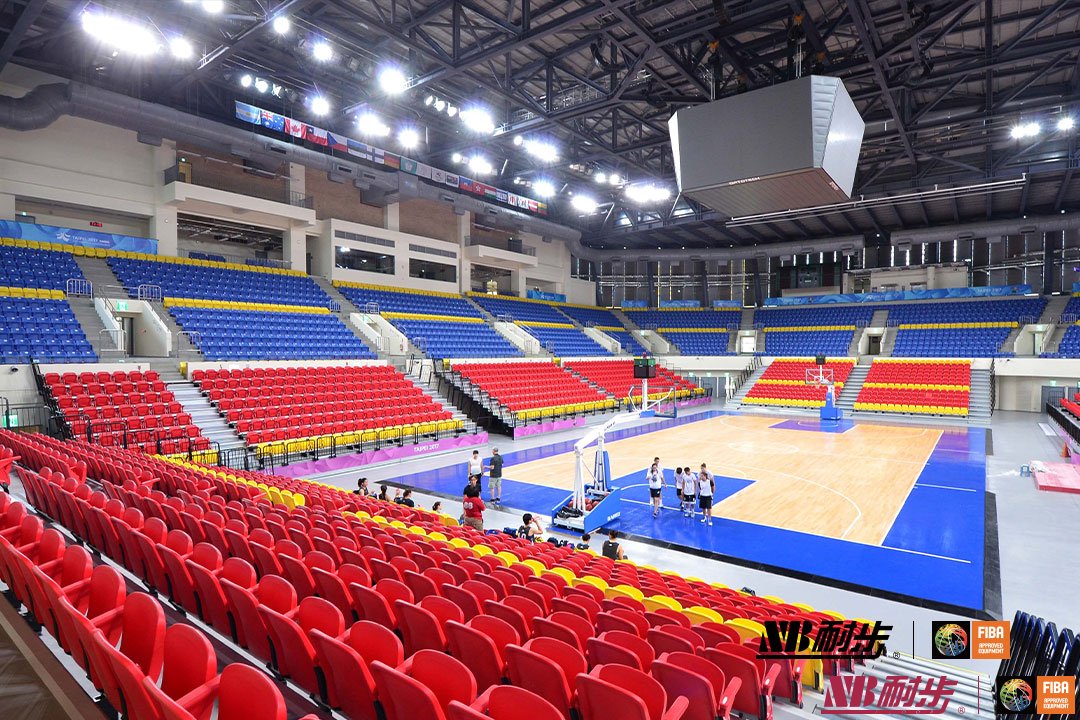 In cooperation, we pay more attention to details, from production, logistics, payment and other links, we provide timely and efficient feedback to customers without error rate. Let customers feel at ease when they give us every order.
In terms of recommended products, we will recommend suitable products to different customers according to their needs. We have two different systems, fixed and portable, which are suitable for customers in different situations. The fixed type is affordable, and the portable type is more suitable for non-fixed places that need to be disassembled and installed many times in different places, and the installation is easier.
Today, NB flooring has become the choice of more than 10,000 venues in more than 20 countries and regions around the world.