NB participated in the China Sport Show 2023
2023-06-09 17:57
May 26 to 29, NB participated in the 40th China Sport Show 2023.
We are famous for our professional, innovative and safe industry-wide service system in the industry. At the exhibition, we deeply communicated with colleagues and customers from all over the world about the use and development of sports wood flooring. With more than 20 years of professional experience and understanding of users, insight into the market, has been recognized by friends around the world. 95 degree high bright paint products have three biggest characteristics is good-looking, nice, easy to take care of, in the booth attracted a large number of customers to visit. Among them, China's famous badminton champion, and the salesman with a professional and enthusiastic attitude to communicate with him.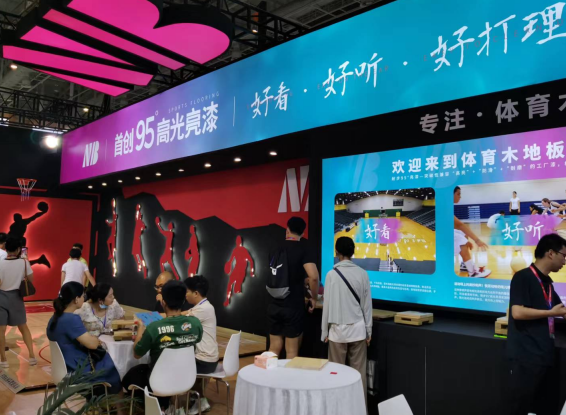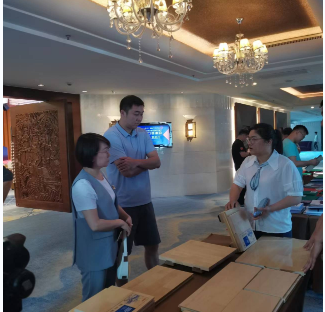 After the meeting, the CEO of NB made a speech at the meeting, introducing our products and features in more depth. Let more customers know and understand our products. Finally, he took a photo with CEOS of related fields on the stage.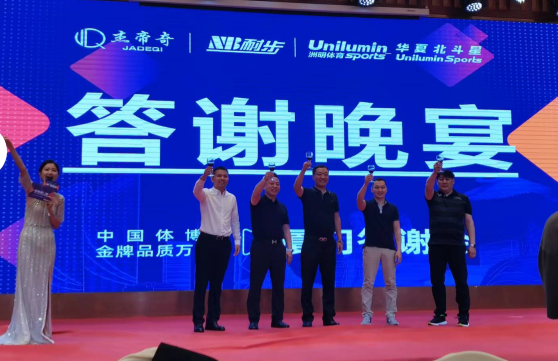 In the future, we will participate in more exhibitions and other activities, so that more friends can understand and like our products, and we also look forward to face-to-face communication with our new friends and old friends.